Merrick Physical Therapy Staff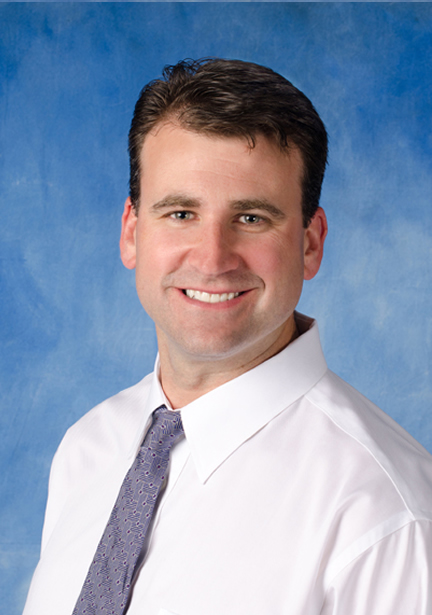 Physical Therapist - Partner
Joseph M. Ruisi, PT, MA
Joseph has been a physical therapist at this practice since 1998. He is a lifelong Merokian and a graduate of Sanford H. Calhoun high school. He attended Gettysburg College where he studied Health and Physical Education/ Allied Health Sciences and played baseball for the Bullets. Joe went on to Physical Therapy Graduate School at Trinity College Dublin where he graduated with honors. He attributes his strong belief in a 'hands on approach' to rehabilitation from his European training which focuses on manual therapies. Joe and his wife Christina (who is a part time physical therapist in the practice) reside in Greenlawn with their three children. Joe was recently nominated for the Merrick Chamber of Commerce "Professional of the Year" award.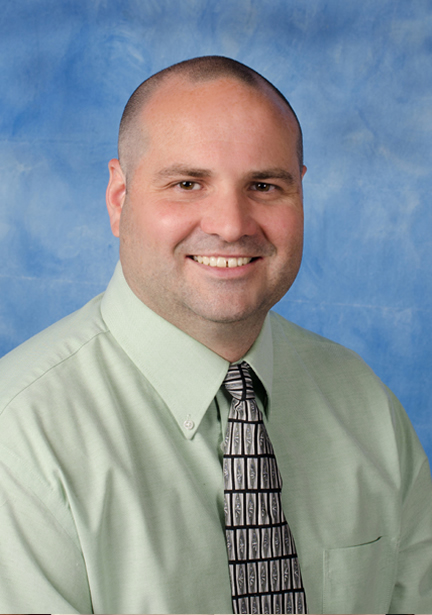 Physical Therapist - Partner
James R. Roberts, PT, MS
James has been a physical therapist since 1999, working first in a hospital based acute rehabilitation facility with adult population including neurologic, orthopedic, and amputees at Brunswick Hospital Center. In 2001, he started work in outpatient physical therapy, working for two years as a therapist and assistant director at Island Sports PT. In 2003, James returned to William Ryan Physical Therapy, which has become Merrick Physical Therapy. In 2010, James became a partner in the company, treating pediatric and adult orthopedic and neurologic conditions with hands on manual therapy. James grew up in Merrick, and was a volunteer firefighter for 8 years in the community. He now lives in Dix Hills with his wife Jeannine and their two children.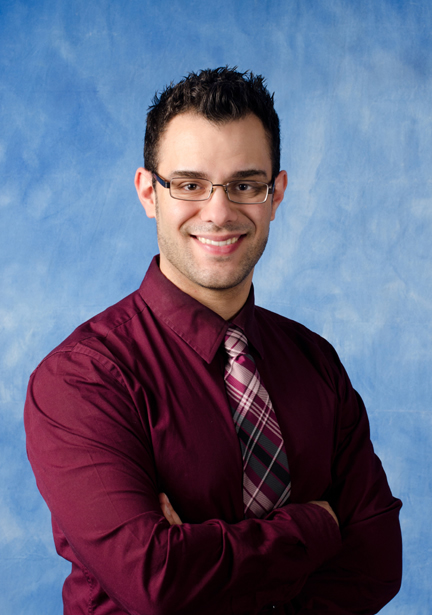 Physical Therapist
David DeFilippis, PT, DPT
David is a lifelong Merokian and a graduate of Calhoun High School. David graduated from New York Institute of Technology in 2007 with a Doctorate degree in Physical Therapy. David has worked in various settings both prior to and after graduation gaining experience with Acute Care, Orthopedic, and Sport Specific Rehabilitation. Continued education courses include ACL Rehab, Shoulder and Rotator Cuff Rehab, as well as Functional Training. David is working toward getting his certification in Active Release Techniques. David is a current member of the APTA.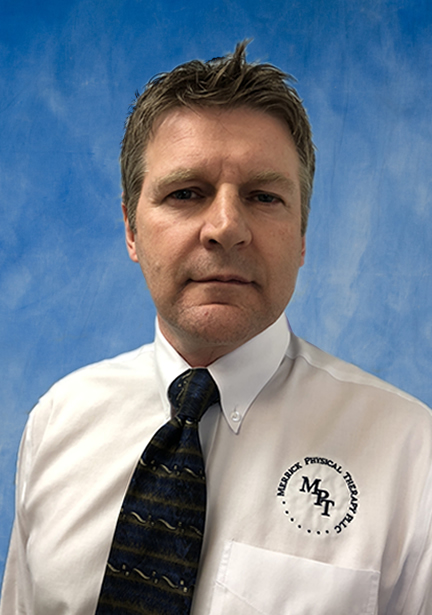 Physical Therapist
Michael P. O'Connor, PT
Michael P. O'Connor, P.T. graduated in 1995 from Downstate Medical Center with Bachelor of Science Degree in Physical Therapy. His experience includes acute care hospital (neurological/spinal cord injuries), short-term rehabilitation, orthopedic with a variety of out-patient experience. Michael continued his post-graduation education with courses in back education, knee, and shoulder rehabilitation. He grew up in England and Ireland and currently lives in Floral Park with his wife and three children.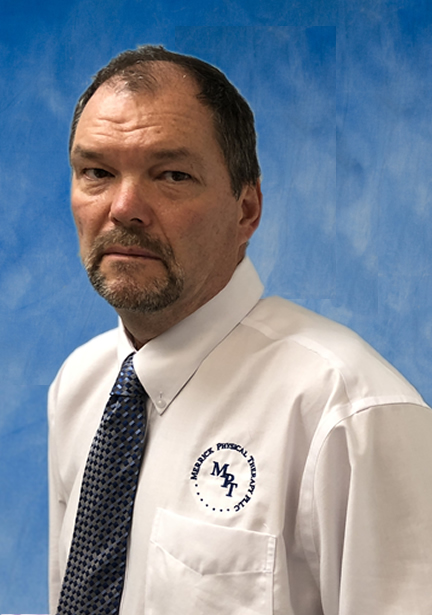 Physical Therapist
Andrew Zagorski, PT, MS
Andrew has been a PT since 1999, working in various orthopedic settings for adults and pediatric patients, working early intervention pediatric, and orthopedic injuries. He also works with general orthopedic and neurological population. Andrew has worked the past 10 years as director of a spine clinic specializing in pre and post surgical rehabilitation. He presently works with members of the Wantagh wrestling team. Andrew has lived in Wantagh for the past 30 years with his wife and two children.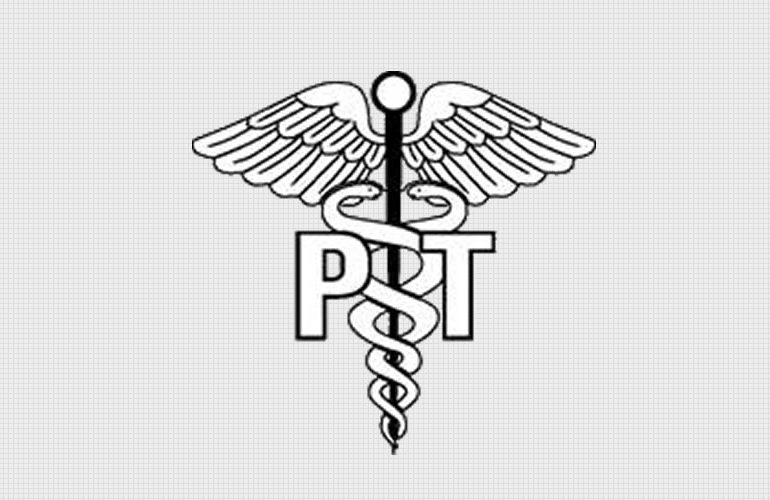 Covering
Physical Therapists
Christina Ruisi PT, MA
Christopher Voltmer PT, DPT
Barbaranne Scalise, P.T.